Panel Co-Chairs
Lassi Linnanen
Professor, LUT-University
lassi.linnanen@lut.fi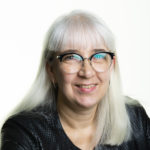 Katriina Siivonen 
University Lecturer, University of Turku
katriina.siivonen(at)utu.fi
Panel coordinator, Helsinki Institute of Sustainability Science (HELSUS)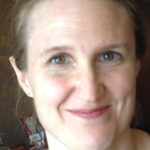 Nina Janasik
Research coordinator,  HELSUS
nina.janasik(at)helsinki.fi / 0294124561
@ninoczka9
Panel Coordinator, Natural Resources Institute Finland (Luke)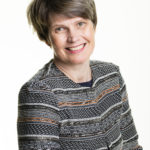 Katriina Soini
Senior Scientist, Luke
katriina.soini(at)luke.fi / 0295 326 550
@katriina_soini
Katriina Soini (Adjunct Professor, PhD) is a Senior Scientist at the Natural Resources Institute, specialized in the social and cultural perspective of sustainable development. Her expertise also includes Sustainability Science theories and methods. She was the main coordinator of the panel during 2019-2020.
Panel Coordinator, Finnish Environment Institute (SYKE)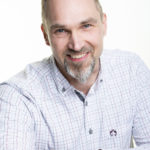 Jari Lyytimäki
Senior Scientist, SYKE
jari.lyytimaki(at)ymparisto.fi / 0295 251 397
@lyytimaki
Jari Lyytimäki (Adjunct Professor, PhD) is a Senior Scientist at the Finnish Environment Institute's Environmental Policy Center. He is interested in the efficient utilising of knowledge in the sustainable development, and the reasons why this doesn't always happen. He has co-created numerous indicator sets for sustainable development and written many environmental books.
Coordinator, HELSUS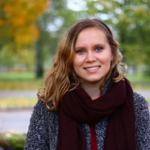 Linda Lammensalo 
Sustainability and responsibility coordinator, University of Helsinki
linda.lammensalo(at)helsinki.fi / 0294 157 853
@lindalammensalo
Linda Lammensalo works as a sustainability and responsibility coordinator at the University of Helsinki.  She supports the coordination of the panel, which includes communications, administration etc.. She has prior work experience in international development, and is, thus, interested particularly in sustainability questions related to global justice.