The Finnish Expert Panel For Sustainable Development 2023-2025:
Lassi Linnanen, chair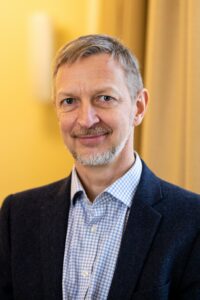 I'm the professor of Environmental Economics and Environmental Management in Lappeenranta–Lahti University of Technology. My core expertise includes Sustainability Science, Evaluating Sustainability and Sustainable Change. I regard these themes also from the viewpoint of Environmental Economics.
lassi.linnanen(at)lut.fi
@LassiLinnanen
Katriina Siivonen, vice chair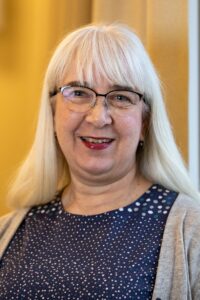 I'm the University Lecturer of Futures Studies and Adjunct Professor in Cultural Heritage Studies at the University of Turku. My background is in Ethnology. I'm the specialist of the cultural viewpoint in the Expert Panel for Sustainable Development. I have worked on cultural sustainability topics for two decades. Understanding cultural change and the possibilities it creates for advancing sustainability is central.
katriina.siivonen(at)utu.fi
@KatriinaSiivone
Leena Aarikka-Stenroos
I'm the professor of industrial engineering at the University of Tampere, from the technical Hervanta campus. My specialization is in technology business and circular economy from the perspective of business; my expertise is at the multidisciplinary crossroads of business, ecological sustainability, innovations, and technological development. I want my research to be ambitious and practical and therefore I'm networked locally and globally over the boundaries of science and companies. I lead for example STN-initiative CICAT2023 Circular Economy Catalysts, Center for Innovation and Technology Research (CITER) research group and Research Centre for Managing Circular Economy, ManCE.
leena.aarikka-stenroos(at)tuni.fi
@LeenaAarikka
Minna Halme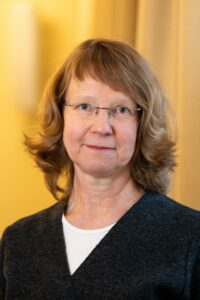 I'm the professor of Responsible Business in Aalto University's School of Economics and the director of Sustainability in Business research unit. In my research I'm focusing especially on co-creation of sustainable innovations and poverty alleviating business.
minna.halme(at)aalto.fi
@minna_halme
Antti Iho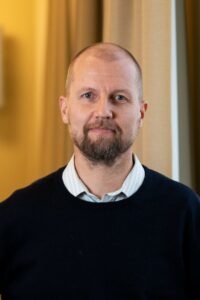 I work as a senior scientist at the Natural Resources Institute Finland. I am envinronmental and natural resource scientists. I focus especially questions concerning water such as nutrient loading and reconciliating hydraulic construction and streamwater ecology.
antti.iho(at)luke.fi
@IhoAntti
Jouni Jaakkola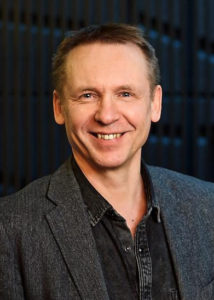 I'm the professor of Public Health Science at the University of Oulu. I'm the director of WHO Collaborating Centre The Center for Environmental and Respiratory Health Research (CERH). My core expertise is Global Public Health Science and the health impacts of the environment as well as Climate Change and Health.
jouni.jaakkola(at)oulu.fi
@jouni_jaakkola
Minna Kaljonen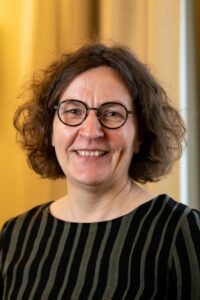 I am the research professor of fair sustainability transition at the Finnish Environment Institute. My research has expanded from environmental politics to politics of sustainability transition, it's governance and practices. My research is interdisciplinary, I seek and study solutions to sustainability challenges with different actors.
minna.kaljonen(at)syke.fi
@MinnaKaljonen
Päivi Kinnunen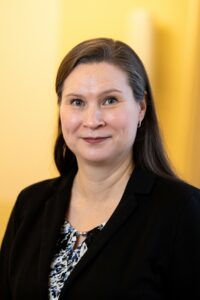 I am the research professor of circular economy of energy metals at VTT and an associate professor in circular economy process techniques. I've been doing research on sustainable production methods, holistic use of material flows and closing industrial water circulations. My background is in technological development and business sciences.
paivi.kinnunen(at)vtt.fi
www.linkedin.com/in/paivikinnunen

Mikko Mönkkönen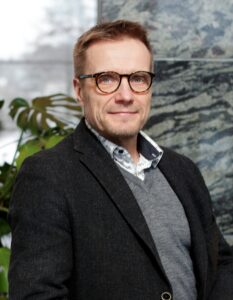 I'm the professor of Applied Ecology at the University of Jyväskylä. My research interests include sustainable use of natural resources, focusing on forest use and the protection of diversity in forest habitats. I'm working to find ways of incorporating forestry with other forest objectives. There is a specific challenge in reconciling bioeconomy, mitigating climate change, and preserving forest nature biodiversity.
mikko.monkkonen(at)jyu.fi
@MMonkkonen
Ilkka Ratinen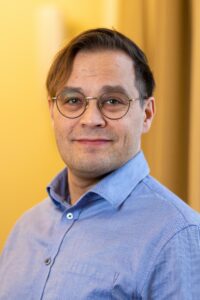 I am the professor of sustainability and nature (outdoor) education. My background is in physical geography and educational science. My multidisciplinary research is linked in solving sustainability issues and enhancing sustainability competencies. At the moment I am especially focusing on sustainability competencies and I apply the research results for example in developing teacher training.
ilkka.ratinen(at)ulapland.fi
@RatinenIlkka

Arto O. Salonen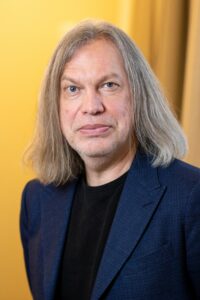 I am a professor at the Department of Social Sciences in the University of Eastern Finland and I am a director of Sustainable welfare -research group. My approach in sustainability transition is from the viewpoint of citizens experience of well-being. My research is future-oriented.
arto.salonen(at)uef.fi
@artoOsalonen
Katriina Soini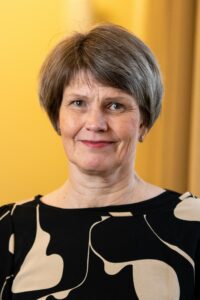 At the Natural Resources Institute Finland, I am a senior researcher and head of the research area on Resilient society. I collaborate extensively with various universities and research institutes both in Finland and internationally on research projects and in supervising postgraduate students. I have always been interested in the relationship between man and nature, but also in the relationships between people. My idea was that these relationships need to change in order to foster sustainable development. That's why I started from studying cultural geography. In recent years, my research has drawn inspiration from thinking, key objectives, theories, and methods of sustainability science.
katriina.soini(at)luke.fi
@katriina_soini
Niko Soininen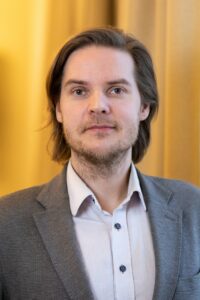 I am a Professor of Environmental Law at the University of Eastern Finland, and I was previously Assistant Professor of Sustainability Sciences at the University of Helsinki. I lead a research group on sustainability law at the University of Eastern Finland and I study the role of the legal system in the sustainability transition. I have also been involved in a number of ministerial projects supporting the preparation of legislation.
niko.soininen(at)uef.fi
@Niko_Soininen
Anna-Maria Teperi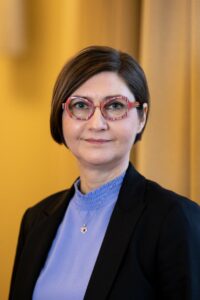 I am a psychologist and a research professor in occupational safety at the Finnish Institute of Occupational Health. I am an associate professor at the University of Tampere (Human Factors in Safety Management) and at the University of Vaasa (Organizations and Management, especially Human Performance in Safety). For more than 20 years I have been developing and researching the management of human factors, especially in safety-critical areas, and developing methods and models for improving safety in the workplace. At the core is an understanding of people and everyday life. My motto is: Let's help people succeed!
anna-maria.teperi(at)ttl.fi
@AnnaMariaTeperi
Reetta Toivanen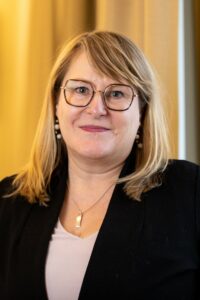 I am an anthropologist/ethnologist specialized in human rights, especially minority and indigenous rights, and a professor of sustainability sciences at the University of Helsinki. My particular interest in recent years has been critical research on the global goals of sustainable development and the green transition. I have sought to highlight that global sustainability goals are political compromises; goal-oriented sustainability work needs to be deeper and more long-term.
reetta.toivanen(at)helsinki.fi
@ReetToiv